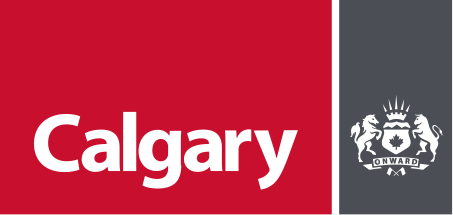 ---
The City of Calgary Commercial Building Energy Benchmarking Program is helping property owners reduce energy costs and greenhouse gas emissions. For full program details, please visit our website.
Below are a list of performance metrics (e.g. ENERGY STAR Score or Energy Use Intensity) by which you can colour code the map results, and use the histogram sliders to filter down to different performance ranges.
---
Select from the property and performance metrics below (property size and age; GHG intensity, energy use intensity, etc.) to see filtered results on the map.